Baby World Floor Plan
As Big as 3 Olympic Stadiums!
As Big as 3 Olympic Stadiums!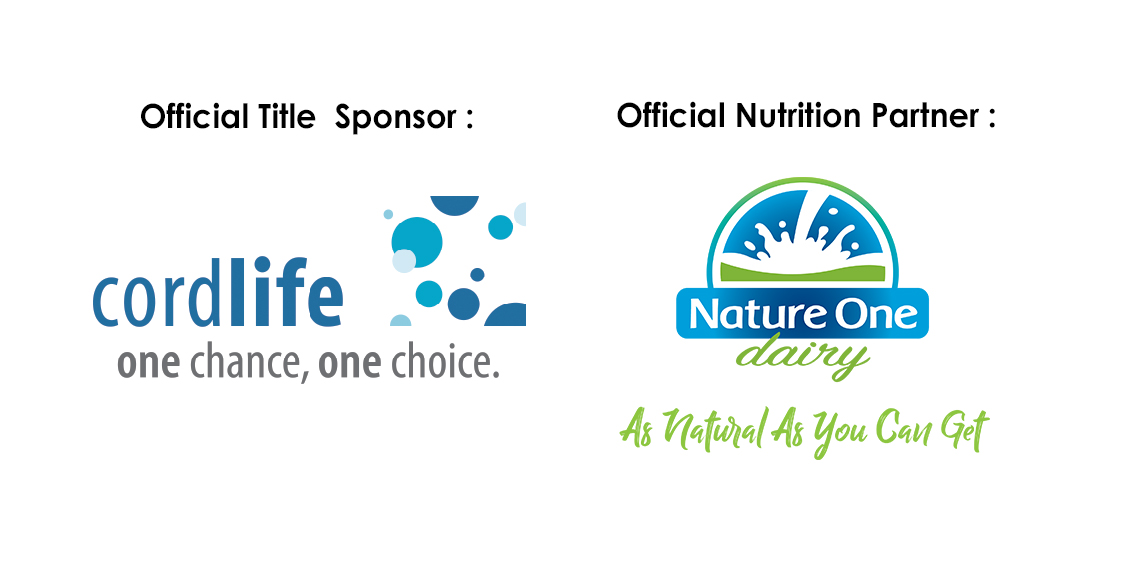 The LARGEST Shopping Space to Meet All Your Baby's Needs

Download Baby World Floor Plan To Make Your Shopping Easier!
Plan Your Shopping Adventure
Download a FREE Copy of Baby World Fair Floor Plan and get a FREE Baby Shopping Checklist to ready your Baby needs!
Prepare Your Visit
Break down the areas and list all the booths you want to visit during at Baby Fair!
Locate the Booth Effortlessly
Save yourself from the hassle and locate any booths or essential facilities easily on your smart gadget!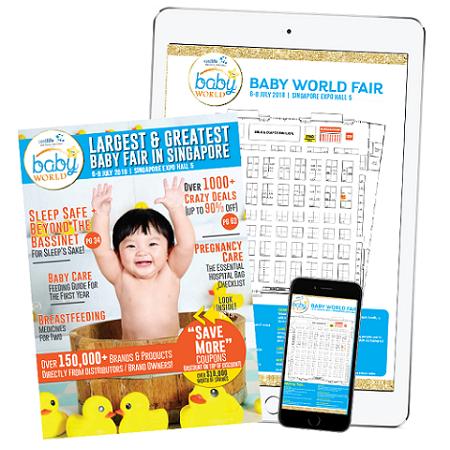 Event: Baby World Fair - Largest Brightest Baby Fair 2019
Date: 11 - 13 January 2019
Venue: Singapore Expo Hall 5
Time: 11 - 12 Jan 2019 (11am-9pm) | 13 Jan 2019 (11am-8pm)