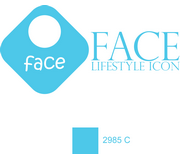 Face Studio
FACE SG Lifestyle Icon - Making your Family Photography a Natural & Relaxed Experience!

FACE provide high quality and professional services to those who demand for sleek and modern products and services.

Therefore, FACE uses the latest natural style photography techniques with real backdrop setting where the photographer engages the baby in a fun and relax environment to capture the baby's cutest facial expressions.

We all agree that lifestyle-concept pictures are the most nostalgic nowadays.
Venue: Singapore Expo Hall 5
11 - 12 Jan 2019 (11am-9pm) | 13 Jan 2019 (11am-8pm)