*******************************************************************************
Early bird specials are valid only from 11am-1pm daily
For full list of early bird specials, download the FREE magazine here:
https://babyworldfair.com/shopping-magazine.html
*********************************************************************************
Organic Story Magic Cap – Made in Korea, Customised by Javaloc!
Tested to be reusuable repeatedly.
Buy 3 Get 1 Free. ONLY $6.00 for 4 Magic Caps!!!
Made in Korea by Javaloc Korea (Trademark).
Antibacterial Wet Wipe CAPS.
Individually Packed in Air-tight Seal from a clean air environment. Strictly NO contaminant due to repackaging.
Organic Story Magic Cap can be used again and again on any size of wet wipes.
Keeping the wipes moist and germ-free.
Minimise drying up of wet wipes.
No more worries about lugging hard cases.
Use it at home, in your diaper bag, infant care and even for your own handy wipes.
Fits all wet wipes packaging.
Hygienic and clean.
Reusable repeatedly with ease.
Simply peel, wash, air-dry and reuse.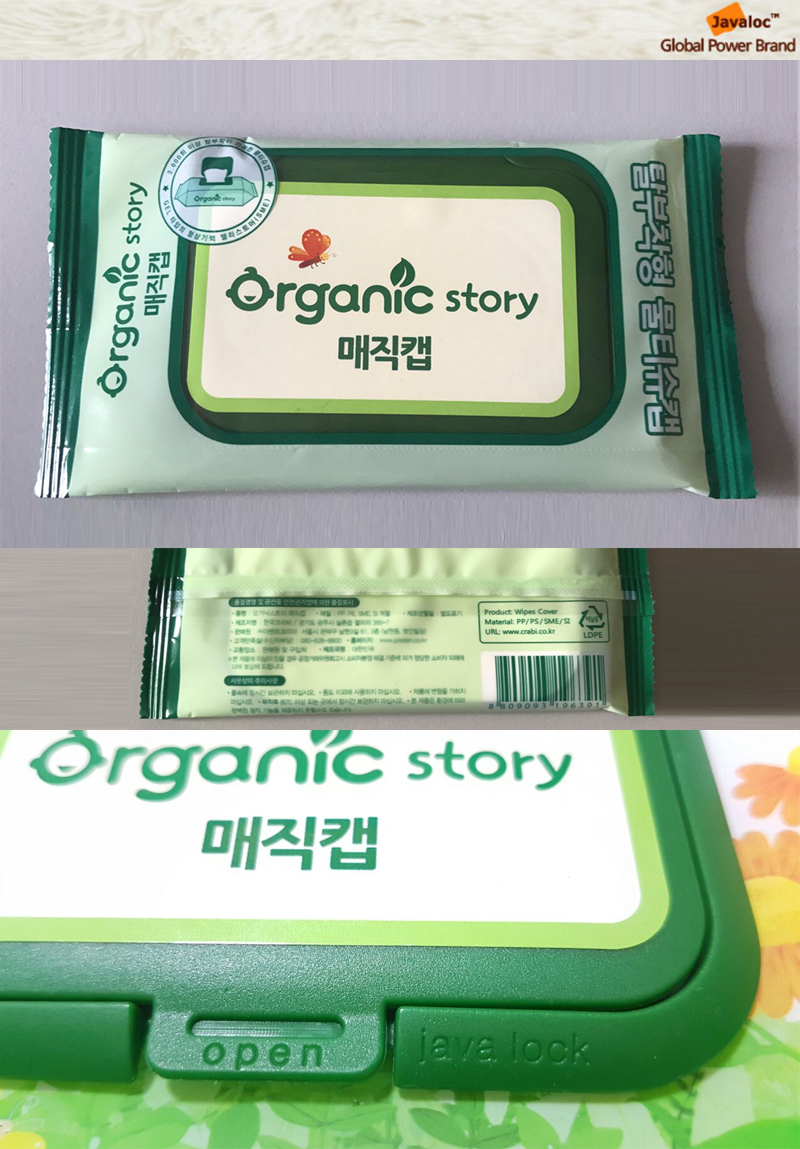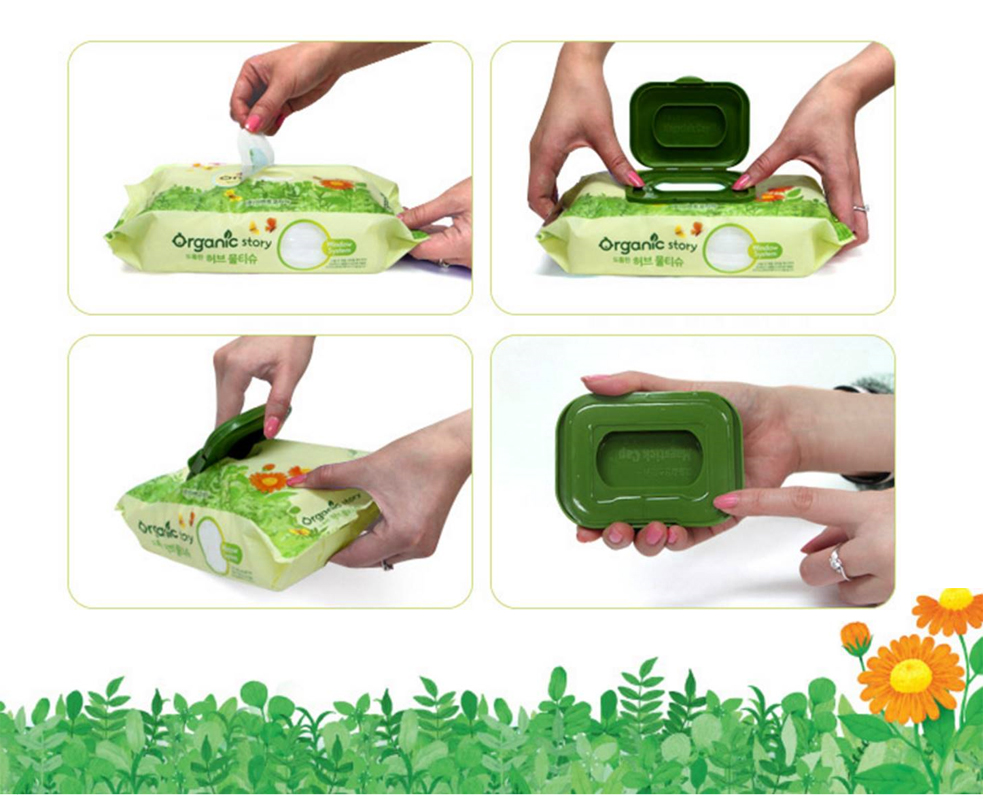 Usual Price:
$15.96
.
Baby World:
$6.00 Only!!
.
Early Bird Special ONLY from 11am-1pm daily!
Free 10sheets Handy worth $1.99 for every 6 Caps Purchase!!
.
Grab it at Booth Q24!