Petitmon by Sorbebe Bundle!
Cooling mat and cooling pillow plus cooling liner, now your love ones will not feel hot anymore in the humid environment!!
Bundle includes:
1. Petitmom cooling mat and pillow
Super comfy and lightweight so its super convenient~
-3D Honeycomb to keep your little one cool
-100% Cotton
-Wrap Knitting
-Easy Wash, Easy maintenance (simply wipe clean the shell)
-Breathable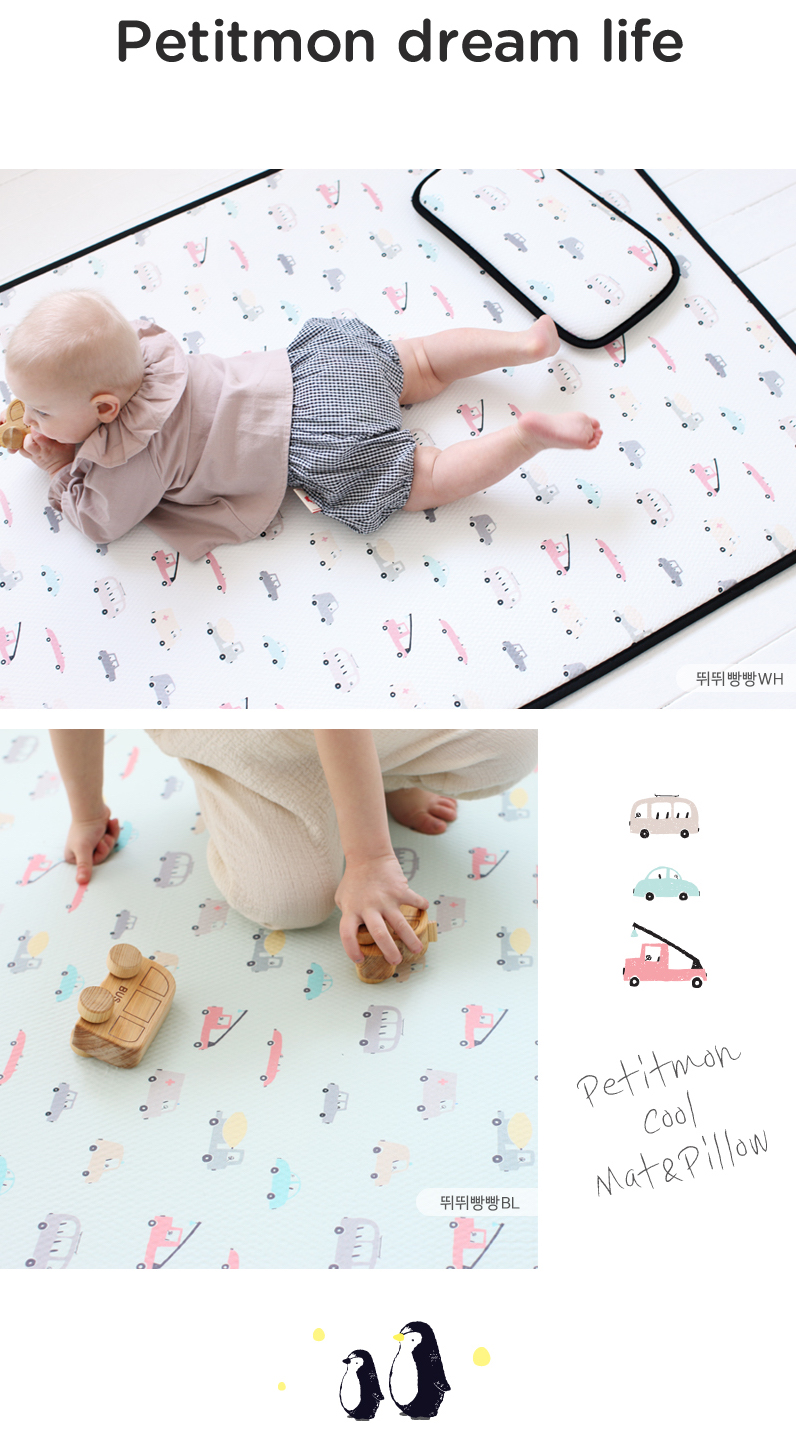 2. 1 Cooling Liner
- Can be used for stroller or carseat!!