********************************************
Early bird specials are valid only from 11am-1pm daily
For full list of early bird specials/coupons, download the
FREE
magazine here:
https://babyworldfair.com/free-magazine.html
********************************************
AWARD-WINNING MOO MOO KOW!
Be sure to GRAB this "always SOLD OUT" item!!!
One size FITS ALL!
Ensure Security and Comfort with Moo Moo Kow's One Size Reusable Swim Diaper!
Simply adjusted by side snapping!
Great for using either at the beach or the pool!
Designed to contain accidents with the fully elasticized waist & thighs.
Size :
One Size (fits babies from 3 months to 3 years)
Fabric Content :
Inner & Outer Layer 100% Polyester
Washing Instructions :
Recommend to wash on gentle cycle and hang dry.
No bleach or fabric softeners.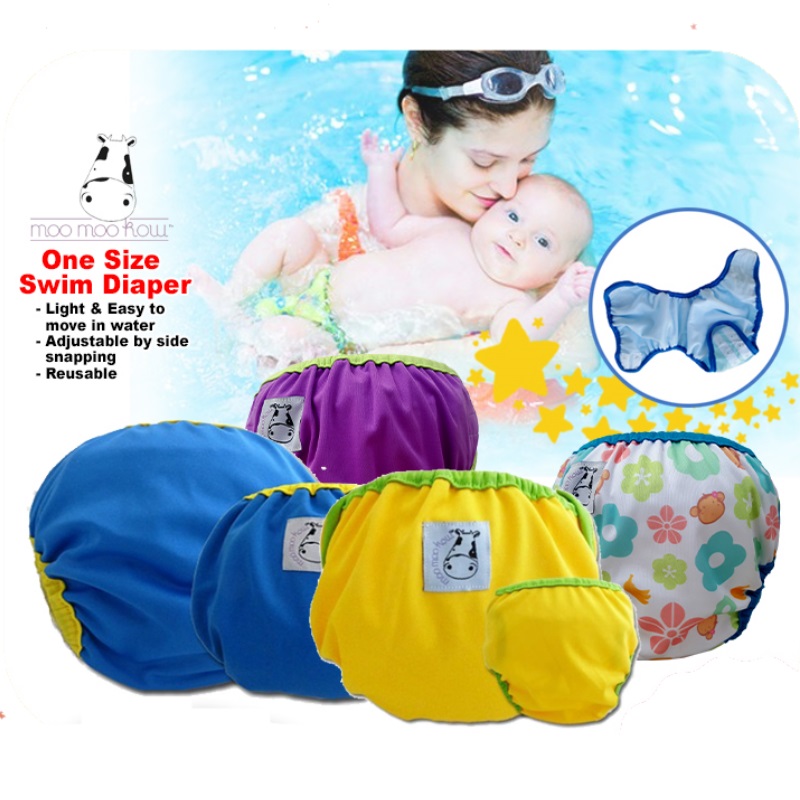 Usual Price:
$38.00

Baby World:
$20.00 only!!

Grab it at Booth D13


SHORTLIST this product by clicking the "shortlist" button above and have your Compiled Wish list sent to you!